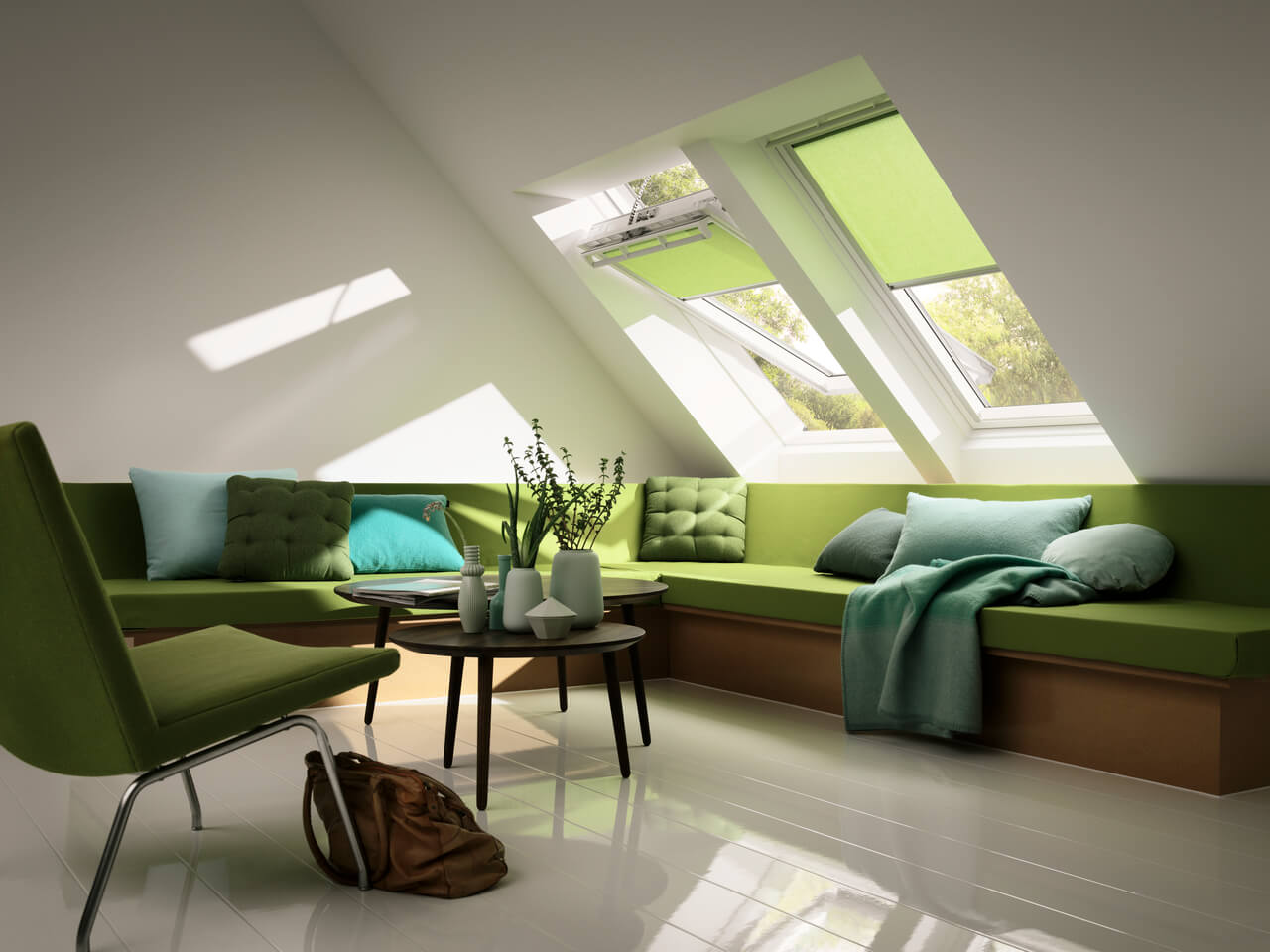 Quality Velux Windows Installations & Replacements
East & North Yorkshire Roof Window Specialists
---
Looking for professional Velux window replacements or upgrades? Or, maybe you're considering a new installation for your loft window or electric-powered skylights? Look no further than Yorkshire Roof Windows, your go-to experts for all things roof windows and skylights.
As a Velux-certified company, we specialize in providing a wide range of Velux roof window services to both residential and commercial customers. Trust us to handle all of your roof window needs with precision and expertise.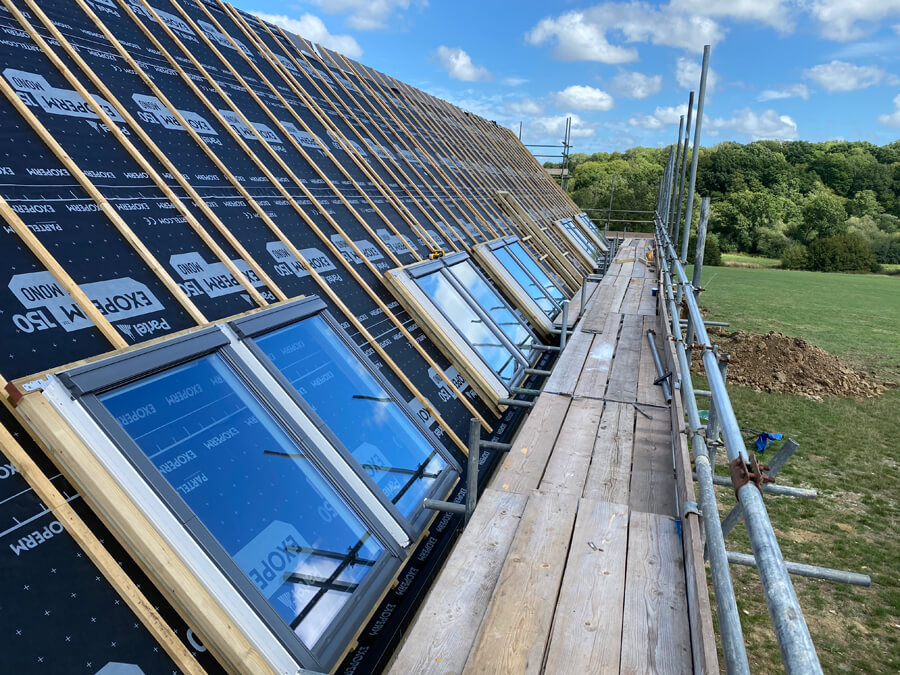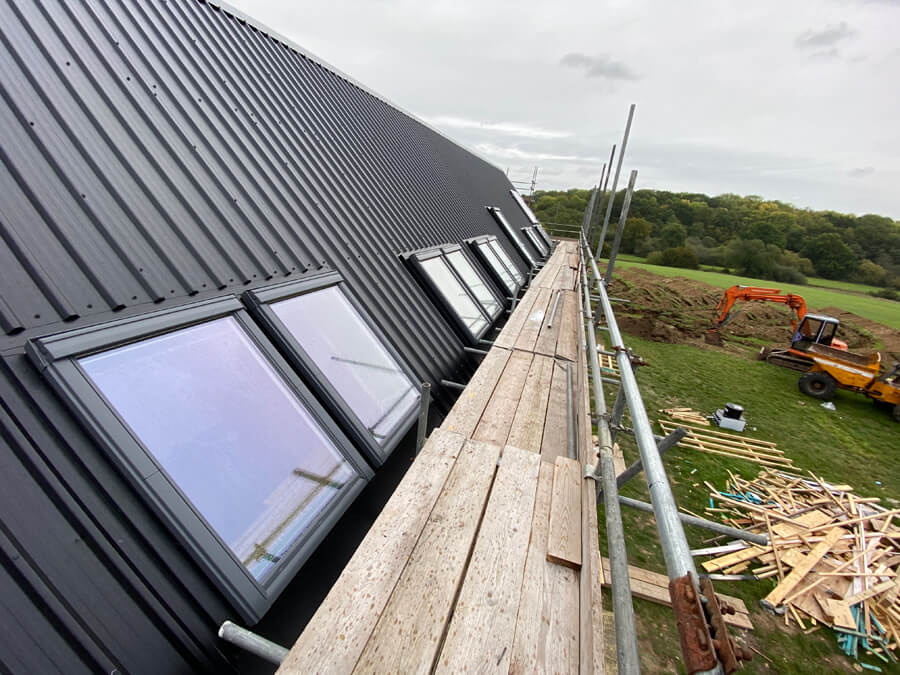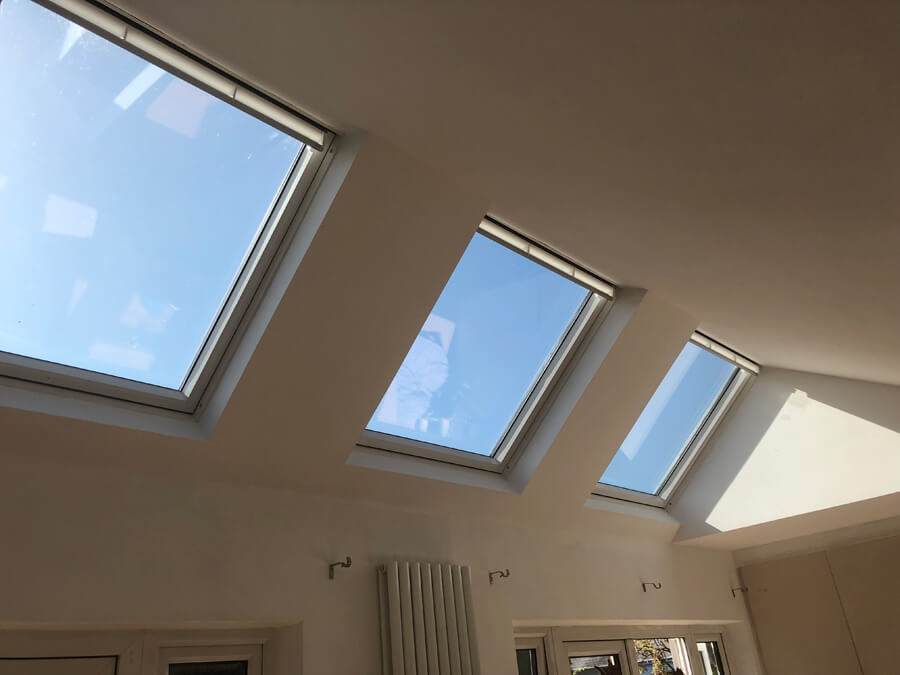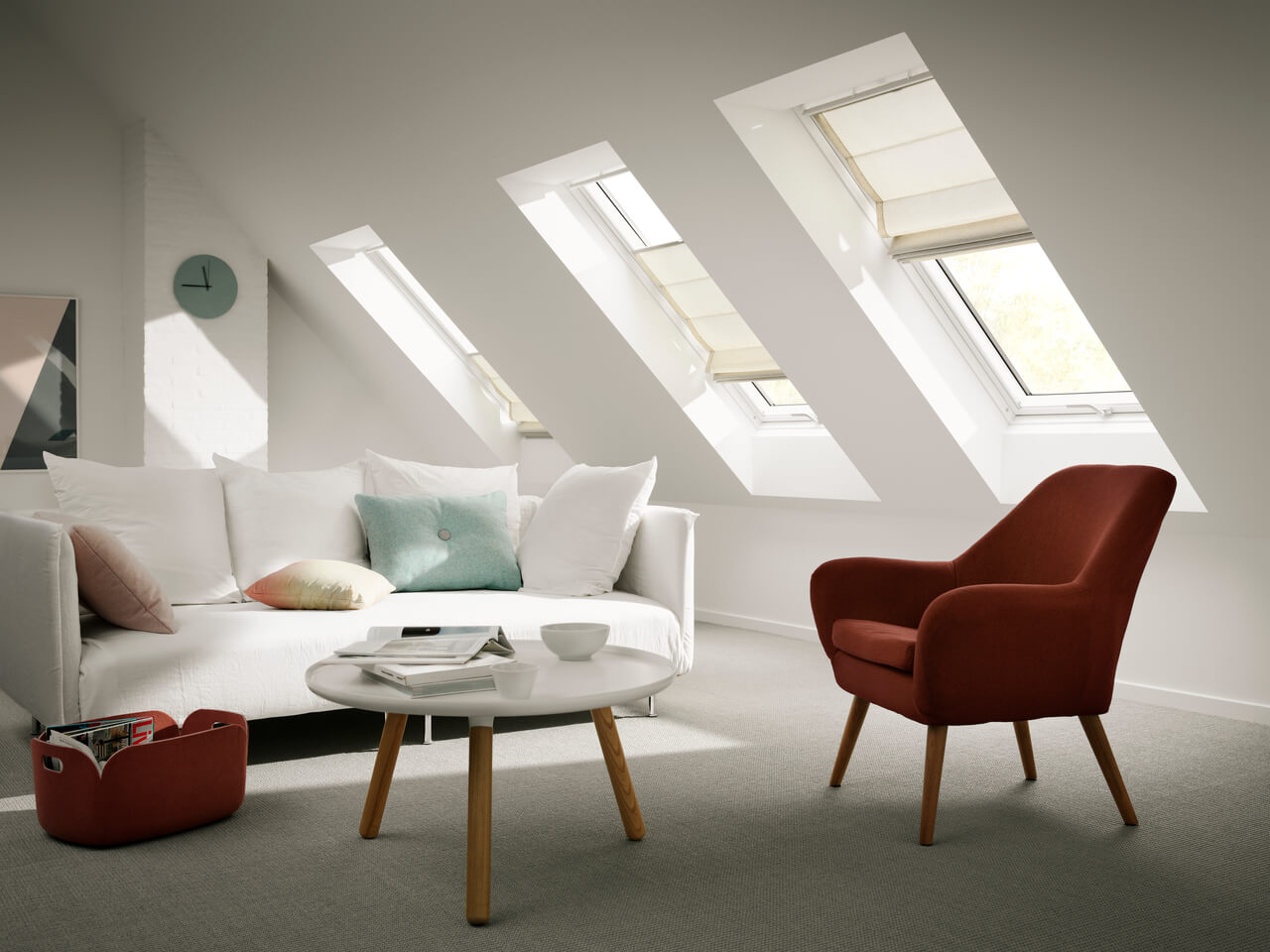 Manufacturer-Approved Window Roof Installation
in East & North Yorkshire
With a combined experience of over 16 years, our team of roof window specialists is equipped to provide exceptional levels of workmanship, knowledge, and customer care. We take pride in transforming living and working spaces into light-filled and spacious areas. Based in Yorkshire, our services extend throughout East & North Yorkshire, including York, Bridlington, Scarborough, Filey, Malton, and beyond.
Whether you're looking to convert an unutilized loft space into a practical room or upgrade to the latest state-of-the-art roof windows and Velux technology for your existing roof window or skylight, our team is here to help you every step of the way.
Call us now on 07572 814560.
Why Choose Velux Windows For Your Property?
Velux has been at the forefront of the market for roof windows and skylight technology and products for a remarkable 80 years. Although several other brands are present in the market, such as Fakro roof windows and other prominent manufacturers, Velux outshines them all with its unparalleled gold standard for roof window technology.
It's no surprise that Velux is the brand of choice for anyone seeking top-quality roof window replacements or new roof windows for a loft conversion, renovation project, or house extension.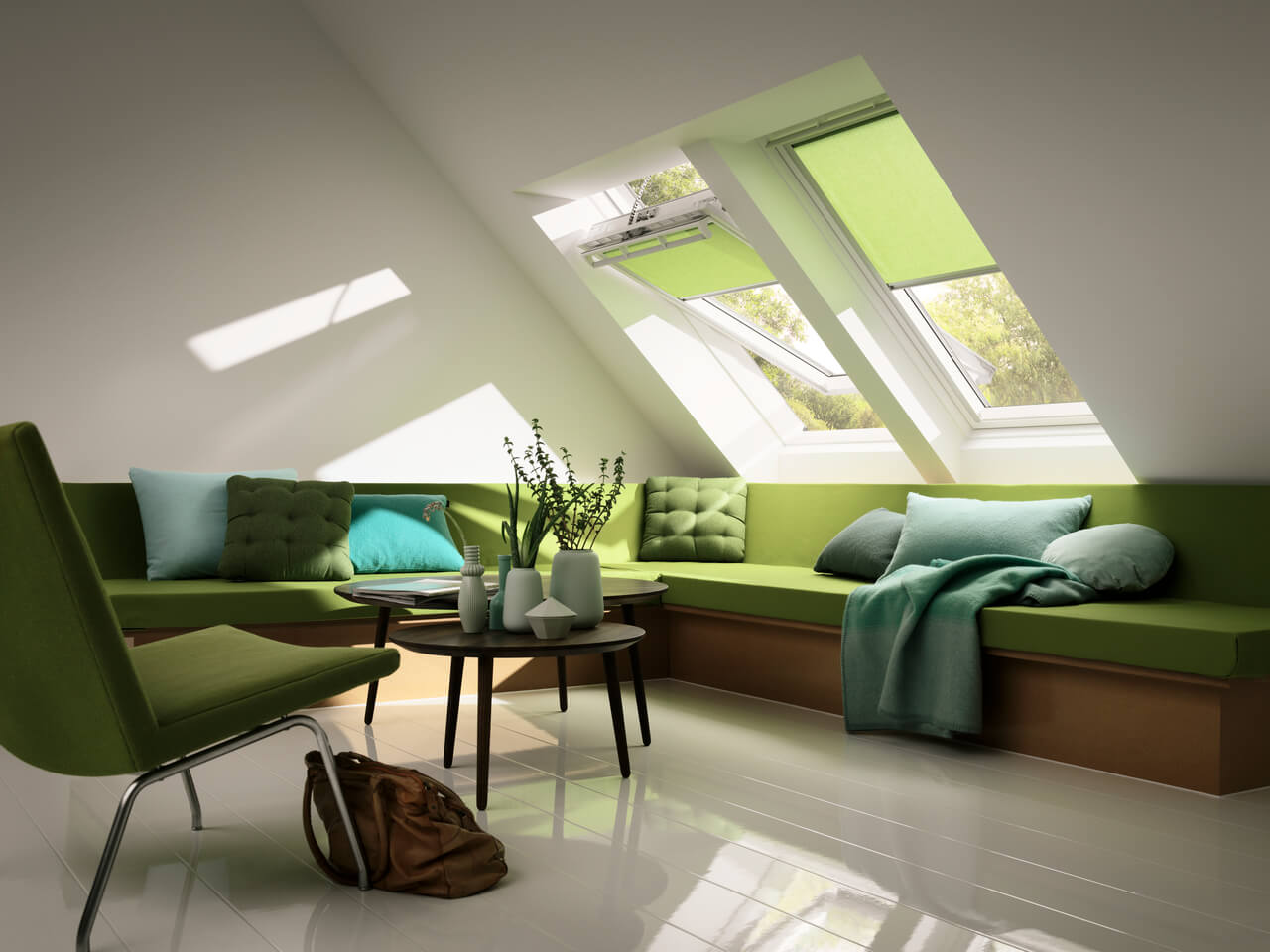 Fast Installation
Replacing or installing Velux roof windows is a breeze and can be done in as little as four hours. Most installations and replacements can be completed from the inside, making the process even more convenient.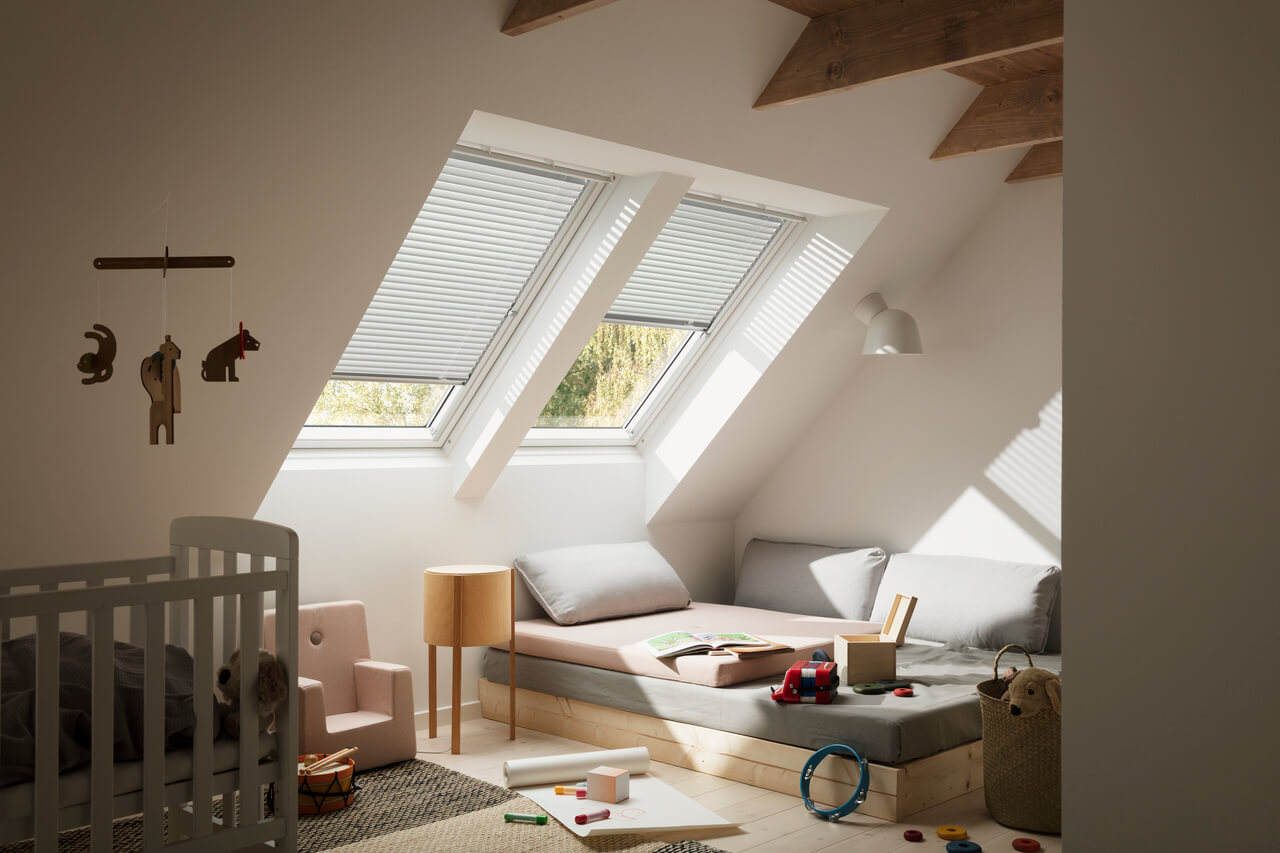 More Natural Light
There's nothing like natural daylight to brighten up any space and create a more open, welcoming feel. Sunlight provides a unique sense of well-being, contributing to improved productivity, sleep, and overall wellness.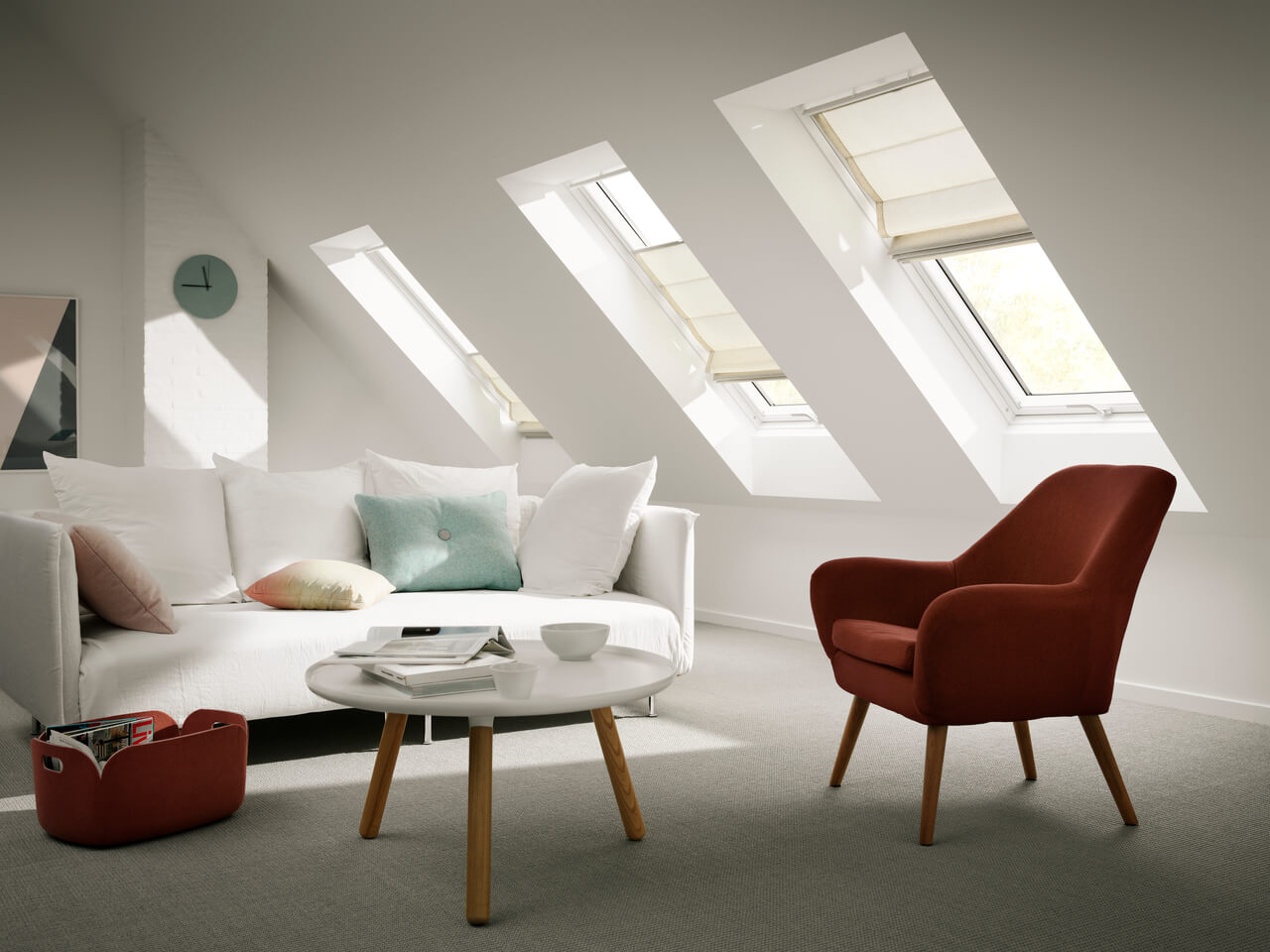 Fresh Air
It's a little-known fact that we spend 90% of our time indoors. This is precisely why Velux windows are an excellent solution for ensuring complete control over ventilation, allowing fresh air to circulate.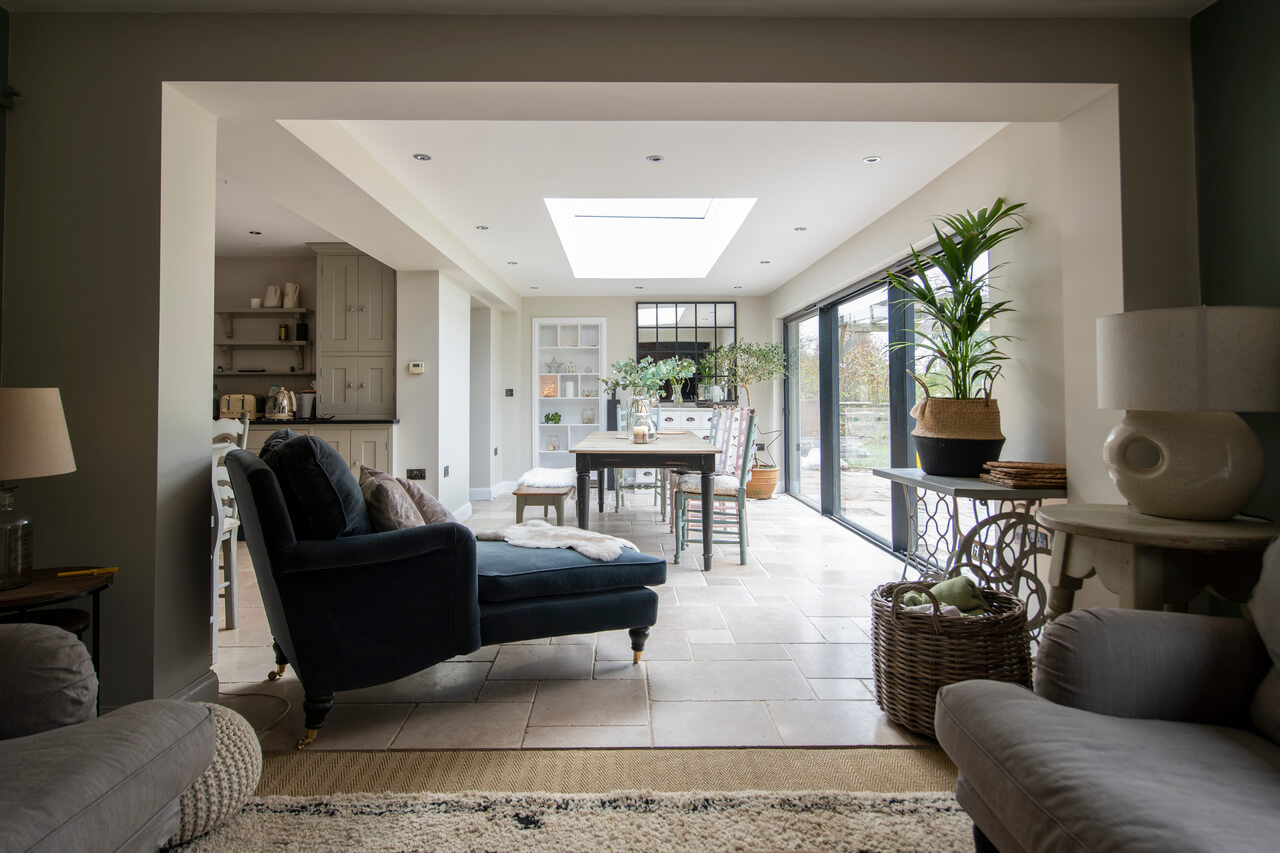 Enhanced Style
Velux windows are not just functional; they also add a touch of elegance to any property. With a variety of products and designs that complement all types of properties and specifications, you can seamlessly coordinate them with your existing exterior for a beautiful, cohesive look.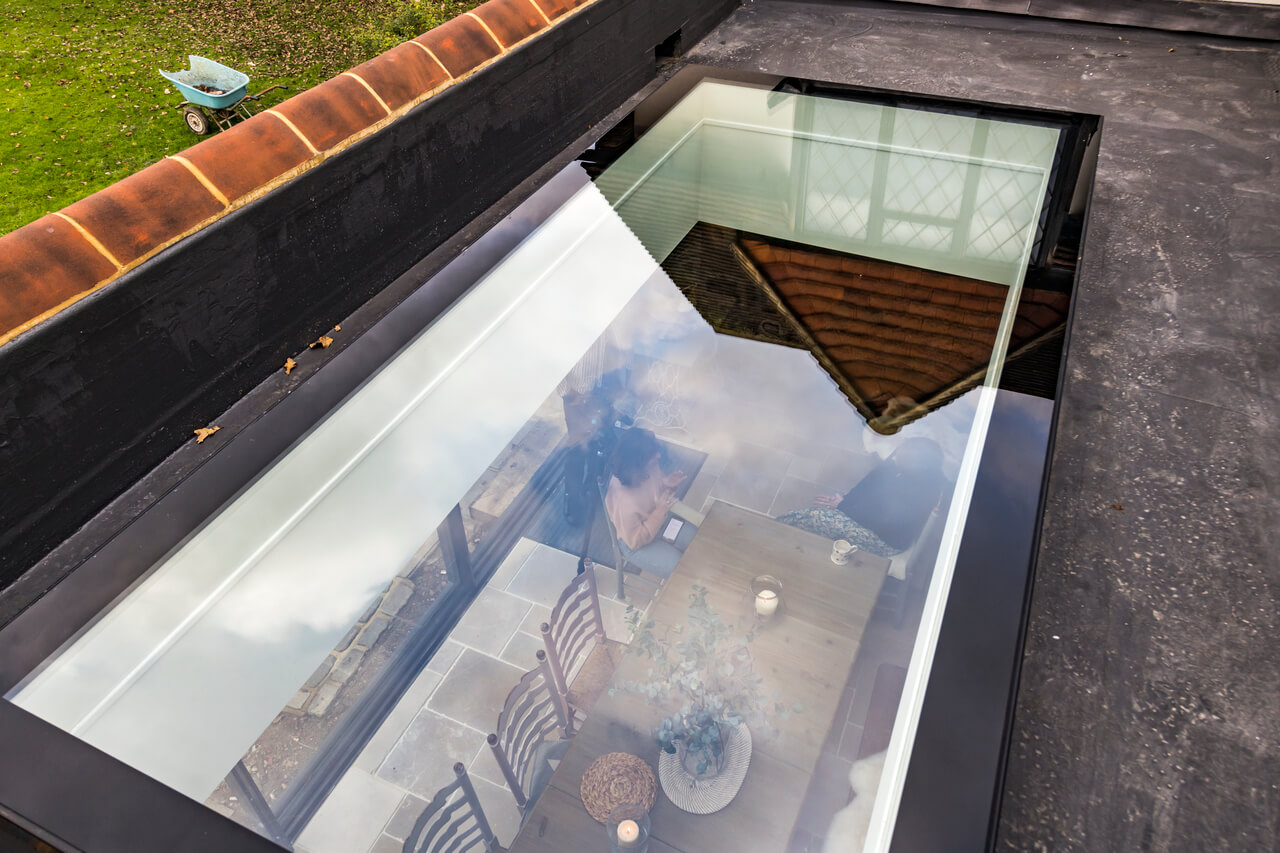 Reduced Energy Bills
Velux roof windows boast an exceptional energy efficiency rating, ensuring your property remains comfortable all year round. These windows offer excellent insulation properties, resulting in reduced heating bills and less reliance on electric lights.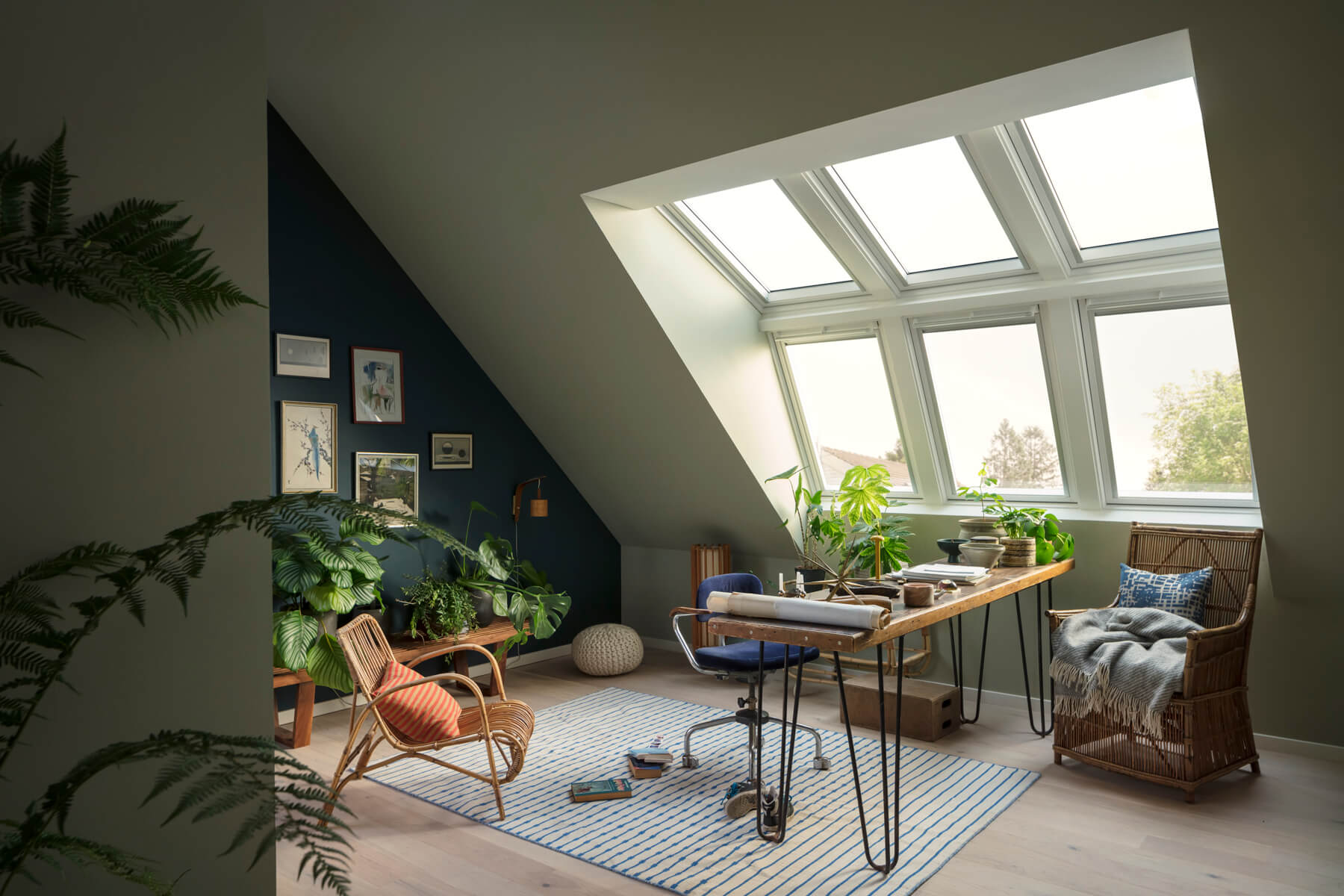 Sound Insulation
Living on a busy road or under a flight path can be disruptive, with noise pollution having a significant impact on one's quality of life. Fortunately, Velux windows are designed to reduce external noise considerably. Providing a quieter and more peaceful home environment.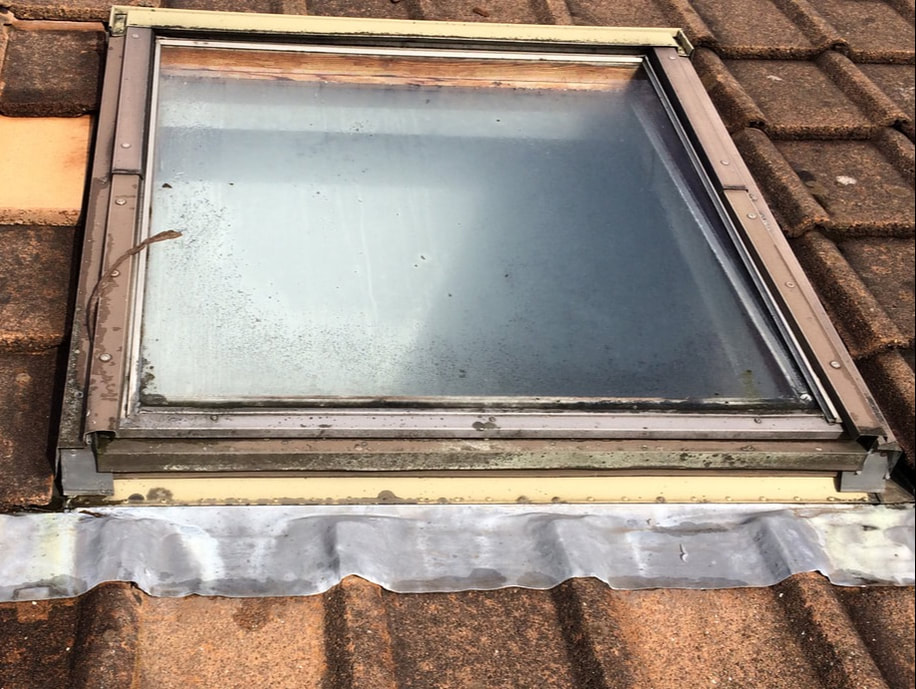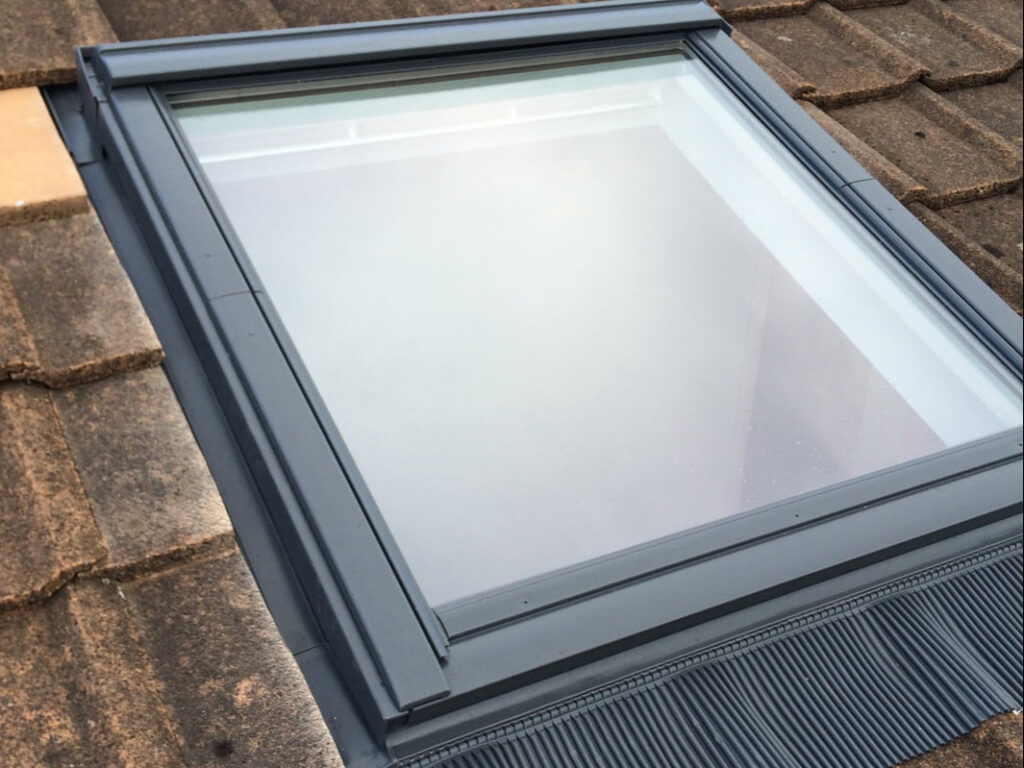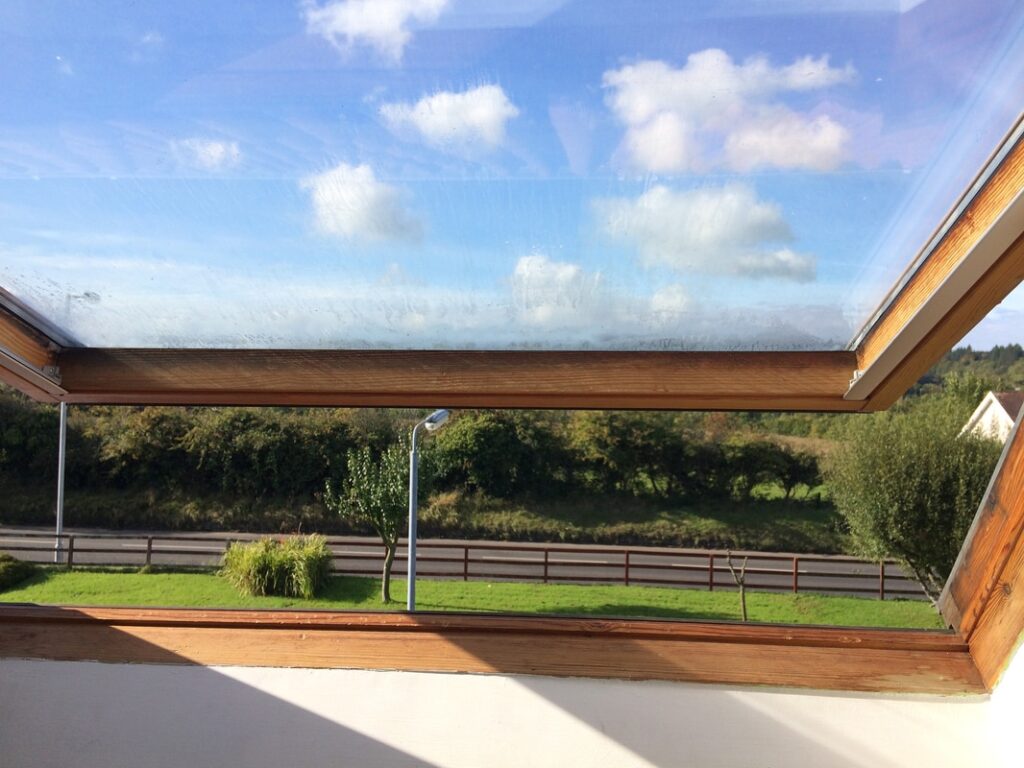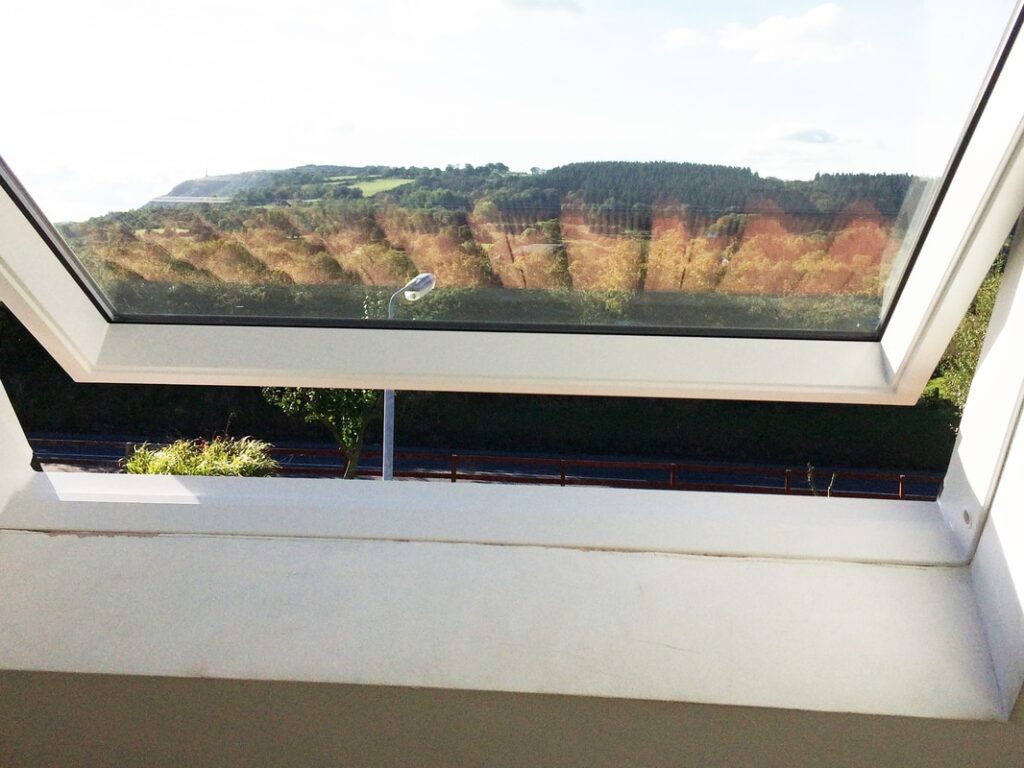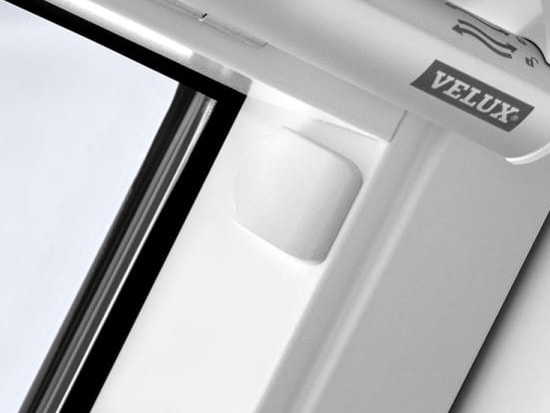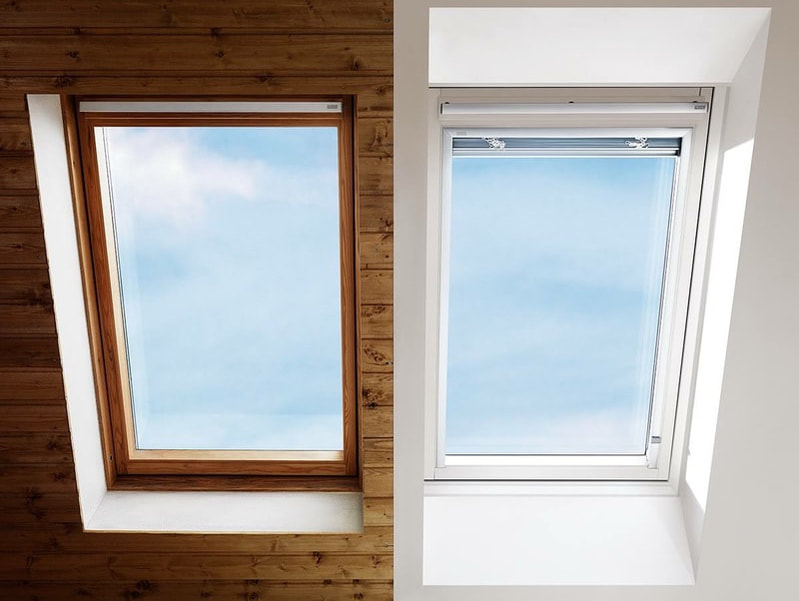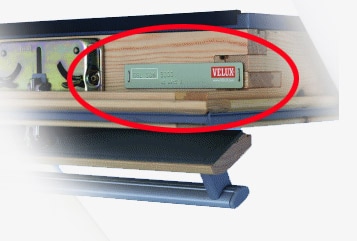 Window Identification
These are the details we'll need from you so that we can find the perfect fit for you.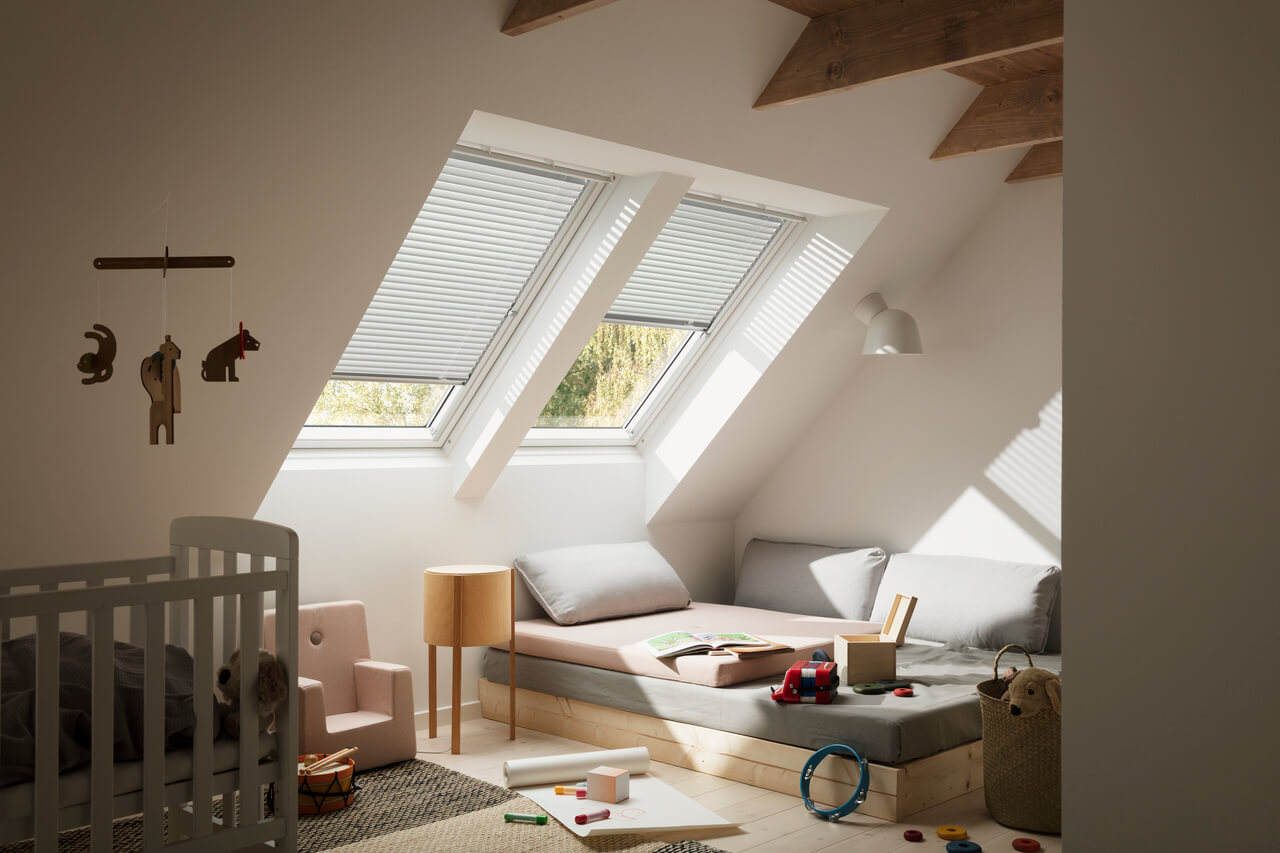 Our Velux Windows Services
The regions leading flat roof specialists
We provide a comprehensive range of Velux services, catering to projects of all sizes and complexities. Whether you need to supply and install any type of Velux roof window, renew, replace, or repair your existing ones, we have got you covered.
---
1,000+
Properties Transformed
16 Years+
Installing Roof Windows
Reviews
Gary
Highly rated company. Very impressed with the finished Velux product. Professional polite, punctual and very hard working. Cheers.
Bob
Well, just a quick note to say we are very happy with the repair work we had done a couple of weeks ago during the high winds. They replaced Velux Windows and sorted quickly and efficiently.
Shaun
Great job and great lads definitely recommend this firm. Thanks again.
Mr Smithson
We had Yorkshire Roof Windows install Velux windows, we are more than happy with the results. Friendly and well explained throughout would definitely use again in the future.
Mr Anderson
We recently had our Velux roof windows replaced by the guys at Yorkshire Roof Windows they were friendly and helpful and explained the process to us from the start, the roof windows look super and we would recommend their work.
JackieT-212
Professional job! A great professional job, responded really quickly and very friendly and helpful team. Thanks
JoeC-566
Amazing from start to finish. Quote received quickly and work carried out within a few weeks. Turned up when they said they would and cleaned up after themselves and took all rubbish away. Would recommend.
ArR-21
Excellent work! Excellent work and very happy with the outcome. Will be contacting you gain for further works as discussed in the future.
MatthewH-931
Small Velux roof window repair was completed by the guys and we now can not worry about having a bucket in place to catch the drips. Thank you!
TimothyW-85
Marvellous job excellent team, very courteous and polite and I would highly recommend!